Subpage under development, new version coming soon!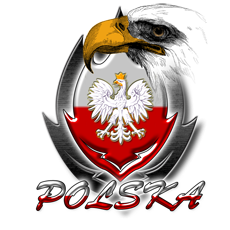 Īrān Association
Members: 6
---
---
Association type: Close
---
You can`t join associations
---
Dear Iranian colleagues, on behalf of Arek and BAFI, thank you very much for your cooperation and good luck to you.
Do everything you can to make sokker.org grow in Iran.
We will always be your supporters!

Articles
Freindly matches

2017-12-16 15:46
There are the Friendlies for this season
Iran

Week 2 Iran vs Ghana
Week 3 Iran vs Cymru
Week 4 Iran vs Canada
Week 5 Iran vs Malta
Week 6 Iran vs Misr
Week 7 Iran vs Guatemala
Week 8 Iran vs Belarus
Week 9 Iran vs Nikaragua
Week 10 Iran vs Andora
Week 11 Kazakhstán vs Īrān
Week 12 India vs Īrān
Week 13 Malaysia vs Īrān
Week 14 Asia Cup or Free
Week 15 Asia Cup or Free
Week 00 Asia Cup or Free
---
---
---
---
---
---
---
Sokker